The best combination of laser technology with ART. Rendering and used the limitation of every media is used in best way and in balanced sense without disturbing the basic concept of every frame work. Really the best use of laser technology.



Anil Akolkar
National Defense Academy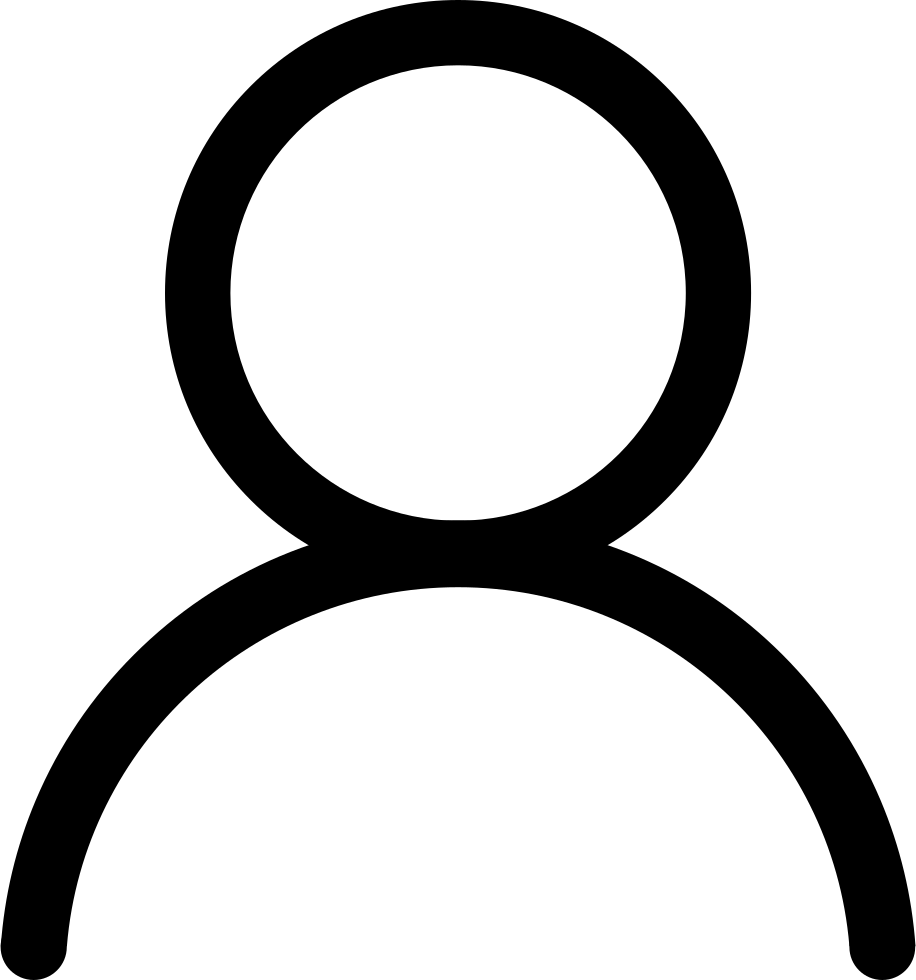 If you buy one painting no one else own's the same copy as your painting, because of the uniqueness of each wood. Glad to own this such artwork.



Sonal Bathija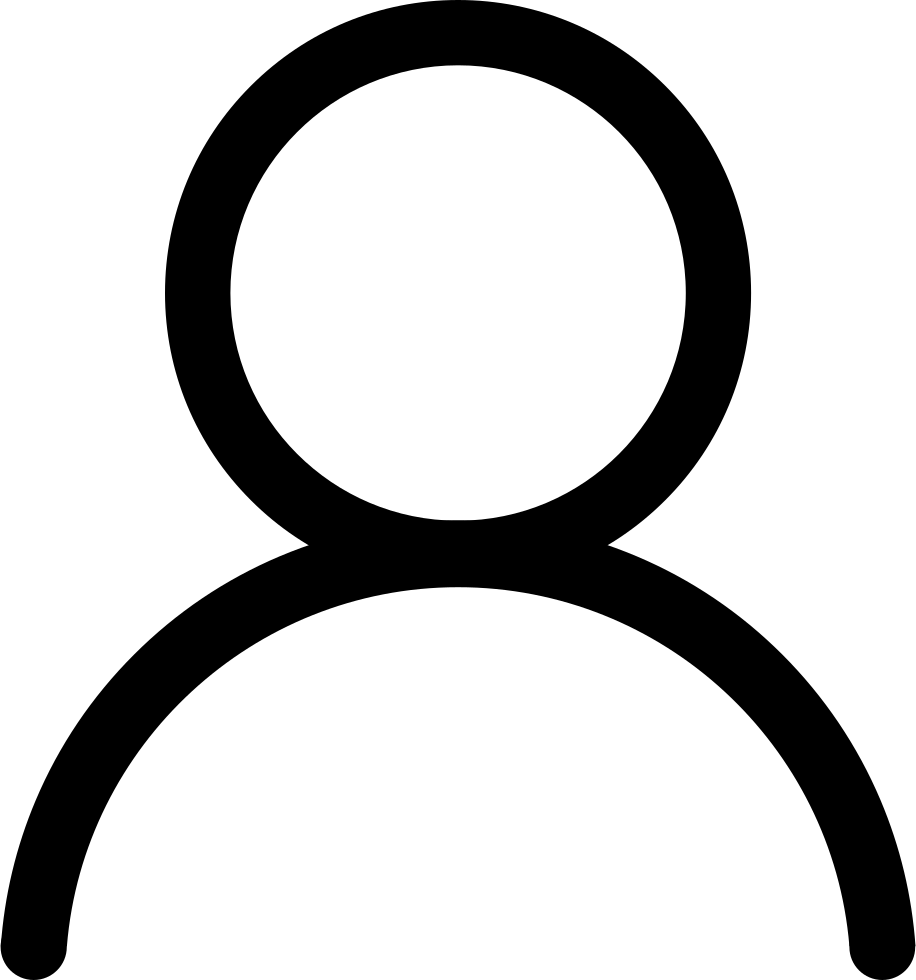 Every single piece is an awesome work of art. The natural colors are soothing to the eyes. This is creativity at its best.



Kumar Madhukar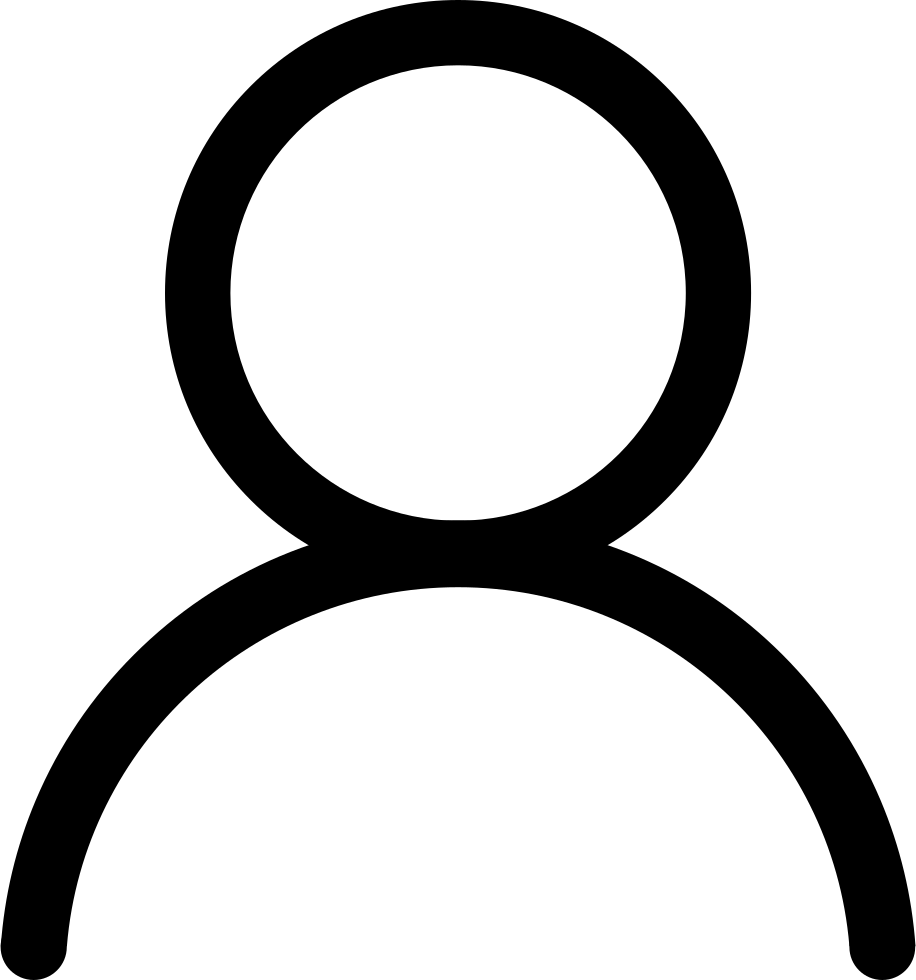 Speechless!! It was like I'm in a totally different world before I entered this gallery and after I stepped into the gallery it was an altogether different place. Lots of positive energy, the work of art is so perfect and soothing to the eyes. Also, it gave me knowledge about various wood and best part about the pictures is the story behind every picture frame. I find myself very lucky to get an opportunity to visit the gallery.



Kajal Verma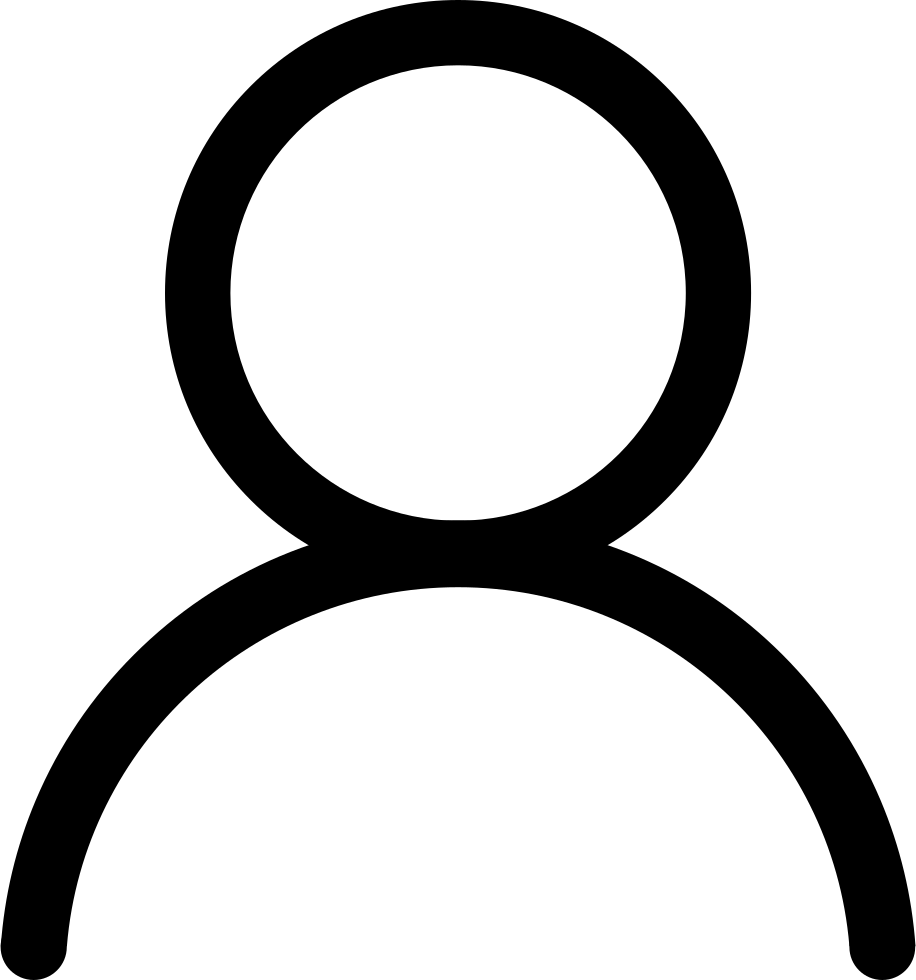 Here at this place, we got to know about all the secrets that nature kept in itself. Every frame depicted a story and it had all minute detailing within it. The best part is that all the pictures are naturally made, without using any form of artificial colors or so. We got to know about the different types of woods which are used to create these frames.



Deshetti Prakash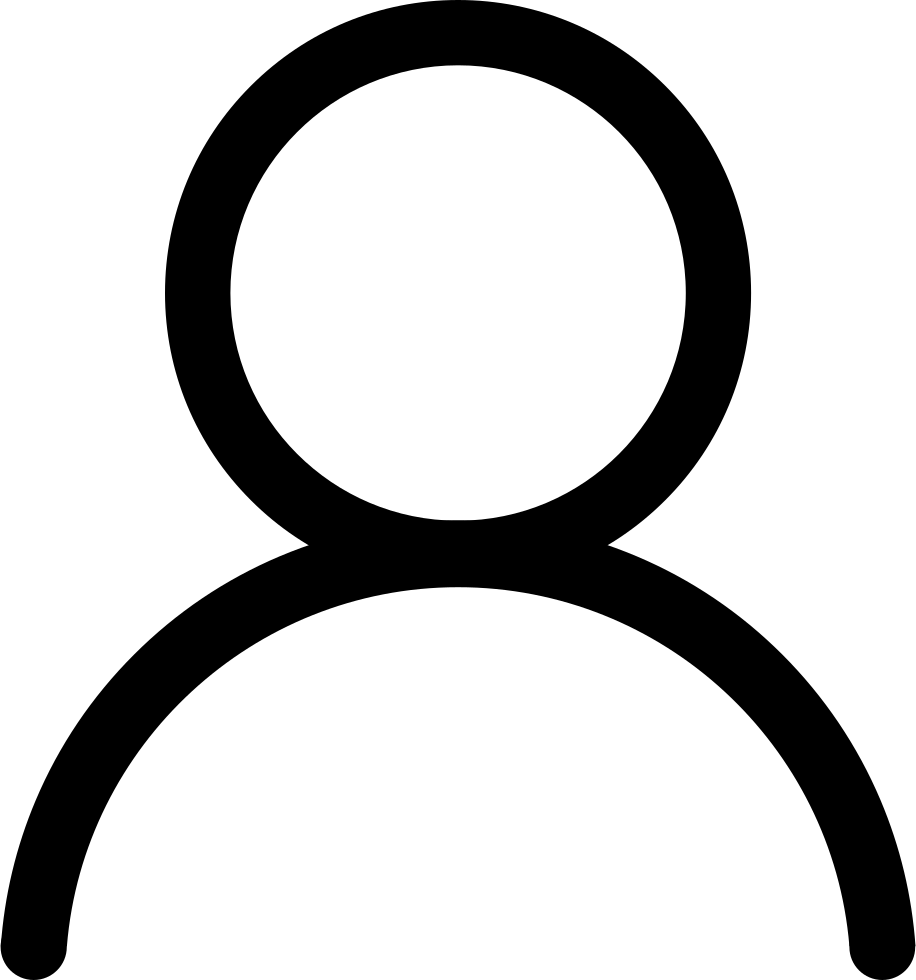 A symphony of nature's creativity and human genius. What a metamorphosis!



Surabhi Bhagwat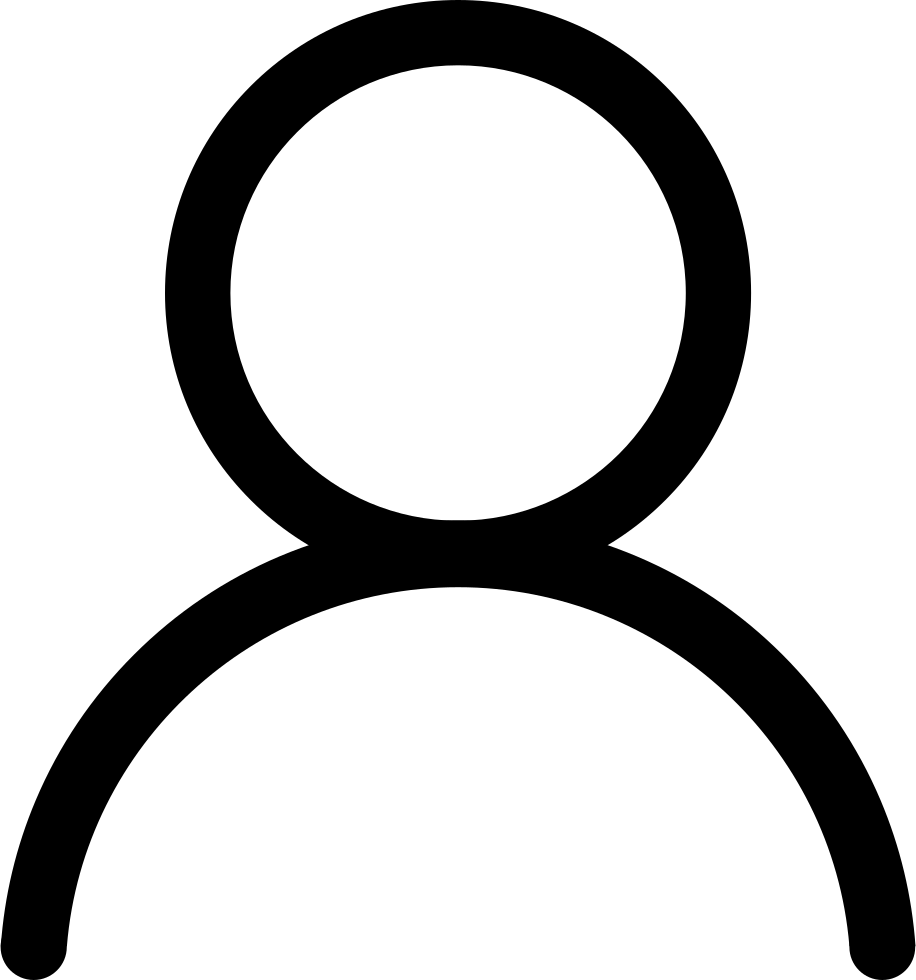 Spellbound! Speechless! The artwork produced by "Srujan Art" is undoubtedly unique. It's the best blend of nature with art I have ever experienced and seen. Mr. Charuhas Pandit & Bhagyashree Pandit have produced the unthinkable… May this grow into a world class and world-renowned Art producer team! All the best!!!



Lt. Col Niranjan Oak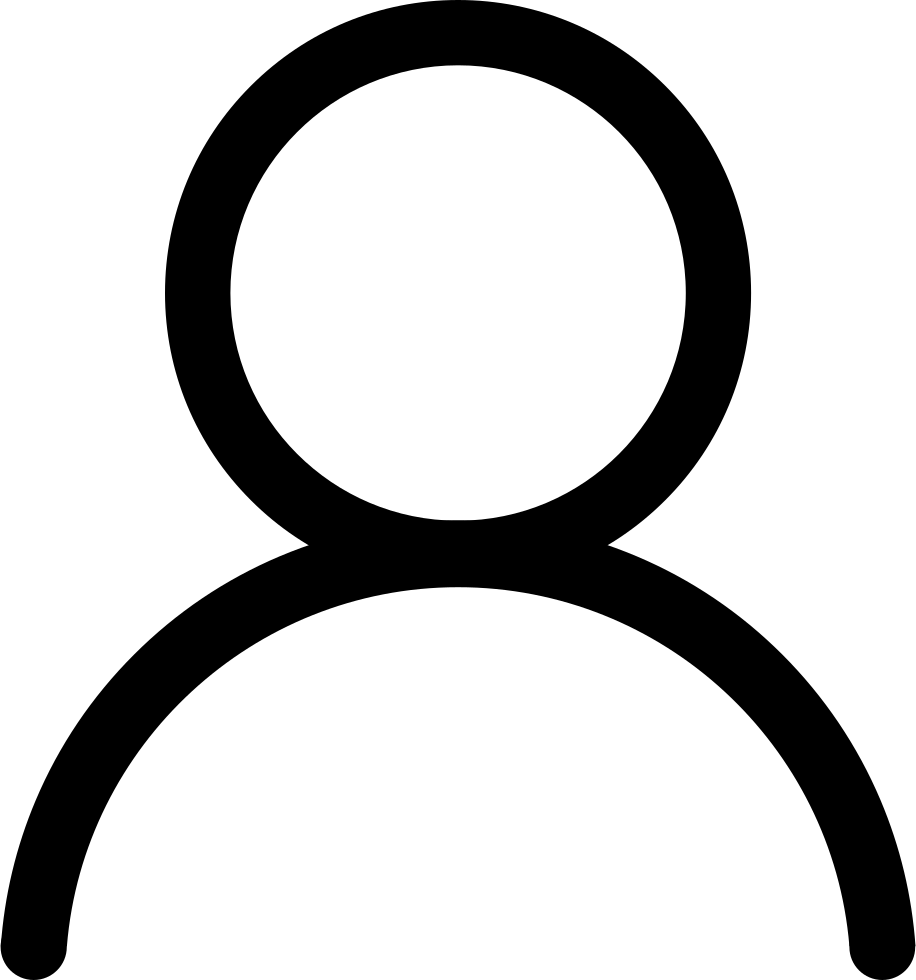 I found these artworks not only impressive but very innovative as far as different ideas and notions are concerned. The creation is outcome of the deep & sincere thought given to each concept. May god bless and the business flourish.



Hr. Avinash Joglekar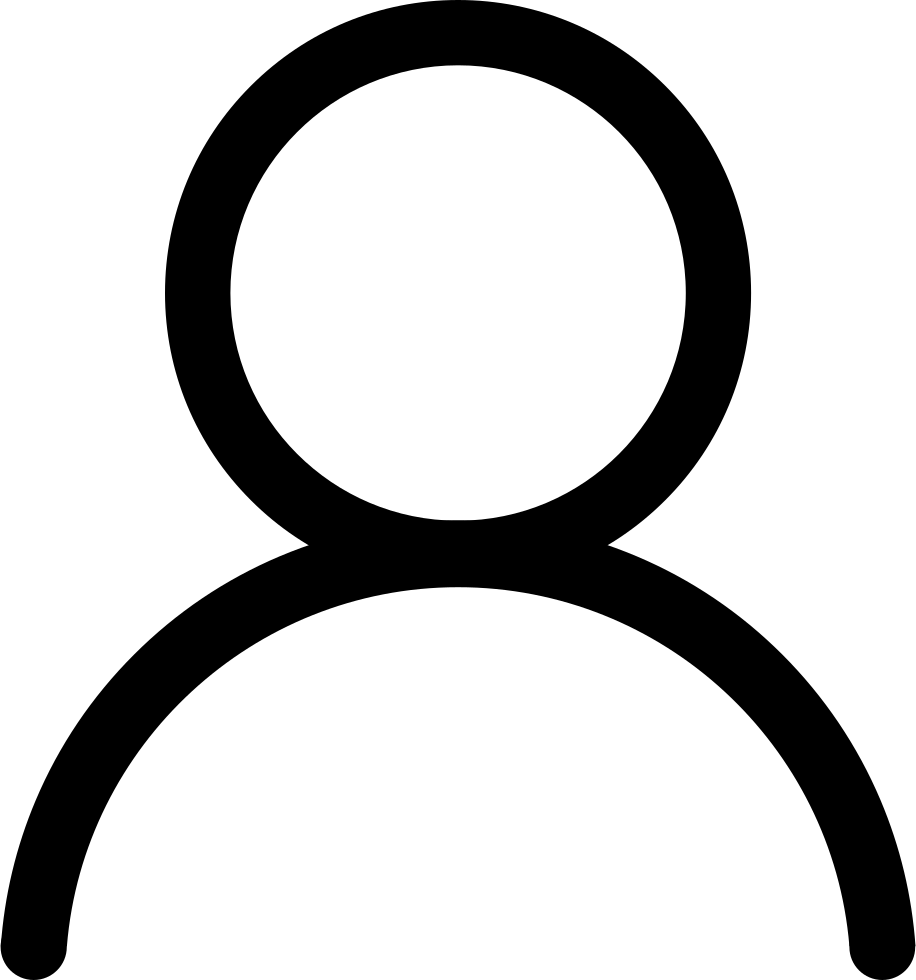 I have become a repeat customer! I always choose this art for gifting my friends. This is an awesome art form that needs to be patronized and supported. I wish the Srujan Arts team all the best. Keep up the good work!



Dr. Abhay Patwari (Hyderabad and Kuwait)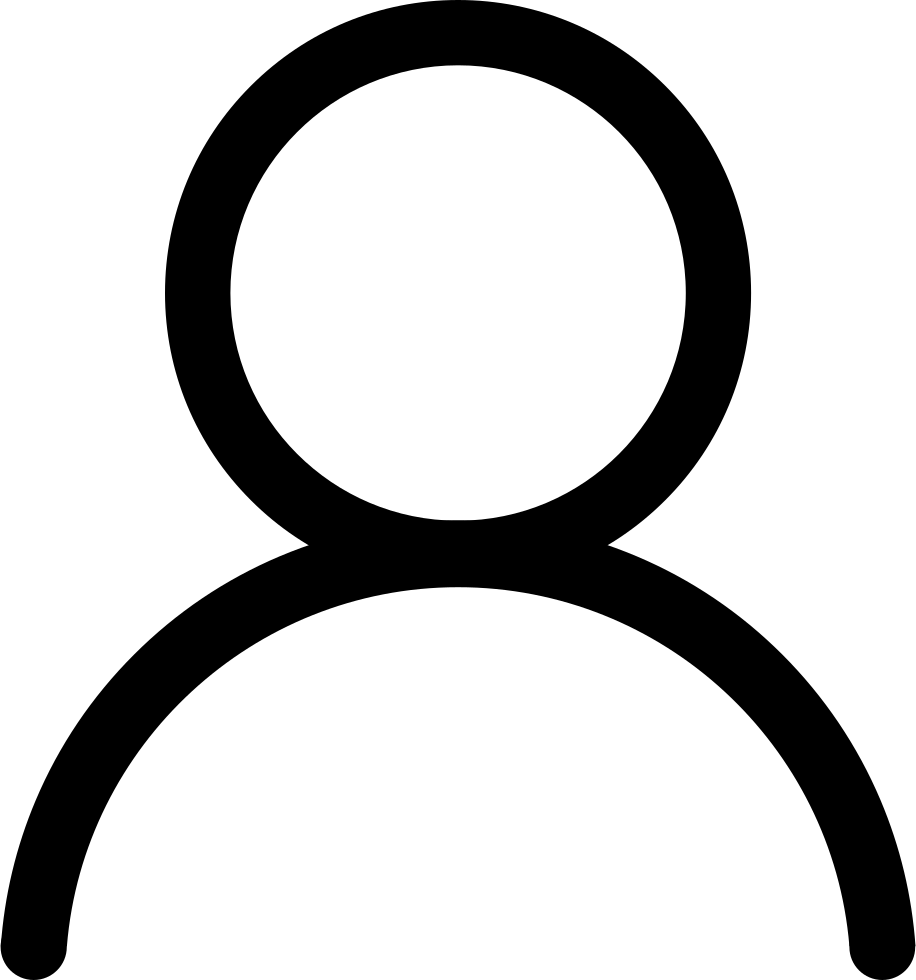 Breathtakingly awesome, something one would not believe to be created and conceptualized, by Srujan, Cheers! May you produce many more!!!



P. R. Torvi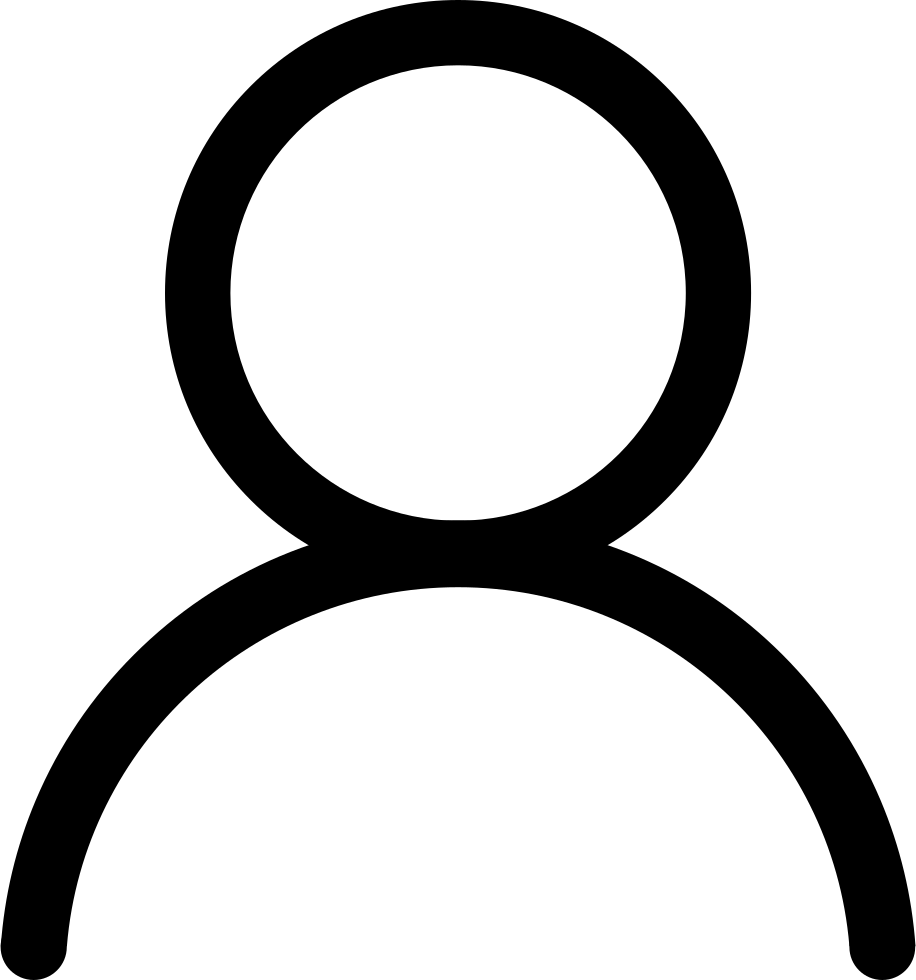 A beautiful culture with beautiful art rejuvenated in a beautiful frame. Thank you for introducing such lovely creative art. Looking forward to more and more designs.



Manasi Gandhi