Welcome to Srujan Art Gallery!!!
Pune based artists and Graphic Designers Charuhas Pandit and his wife Bhagyashree have a comprehensive portfolio that speaks of innovation and remarkable creativity. In 2007 they started their new venture under the brand name 'Srujan Art'. With that they added another dimension to their repertoire. This medium is 'Creative Wood Art' -an entirely original work of art that encompasses every sphere of creativity.

Wood Art is an ingenious art form which combines the intricacy of wood carving with the delightful creative strains of a work of art. This involves using wood pieces in their natural colours and textures, delicately cutting with laser beam and creating the best composition and presenting it in the required theme. The result is a masterpiece that is interesting too, owing to its '3D within 2D' illusory effect.

The technique of 'Creative Wood Art' combines the perfection of good craftsmanship with the freedom of an artist's creative expression. The wood pieces are handpicked for their variety, and this is where it all begins- from selection to sorting according to application, to actually creating the picture.

Using wood & laser technology as a medium to present Indian art in a unique way, it beautifully depicts and preserves the traditional beauty of Indian art. Various topics like wildlife, Birds, Divine, Monuments and Floral Designs, are some ideas that have found expression through this medium.

This method of wall decoration would enhance the ambience of any kind of space, be it a Drawing Room or a Bedroom, a Lounge Bar or a Meditation Centre.

Wood Pictures are produced in a systematic theme and with a methodology. This means that they are immensely suitable for Corporate & Personal Gifting, Commemorative Souvenirs, Interior Decor, Traditional icons, Collector's Items.

The 'Srujan Art' team today comprises over 30 people, including creative artists, craft workers, artisans, and technicians. All this art is available at selected shops in India, at various airports in India, online and at the Srujan Art Gallery in Pune.
Visit Our Store
Meet Our Leaders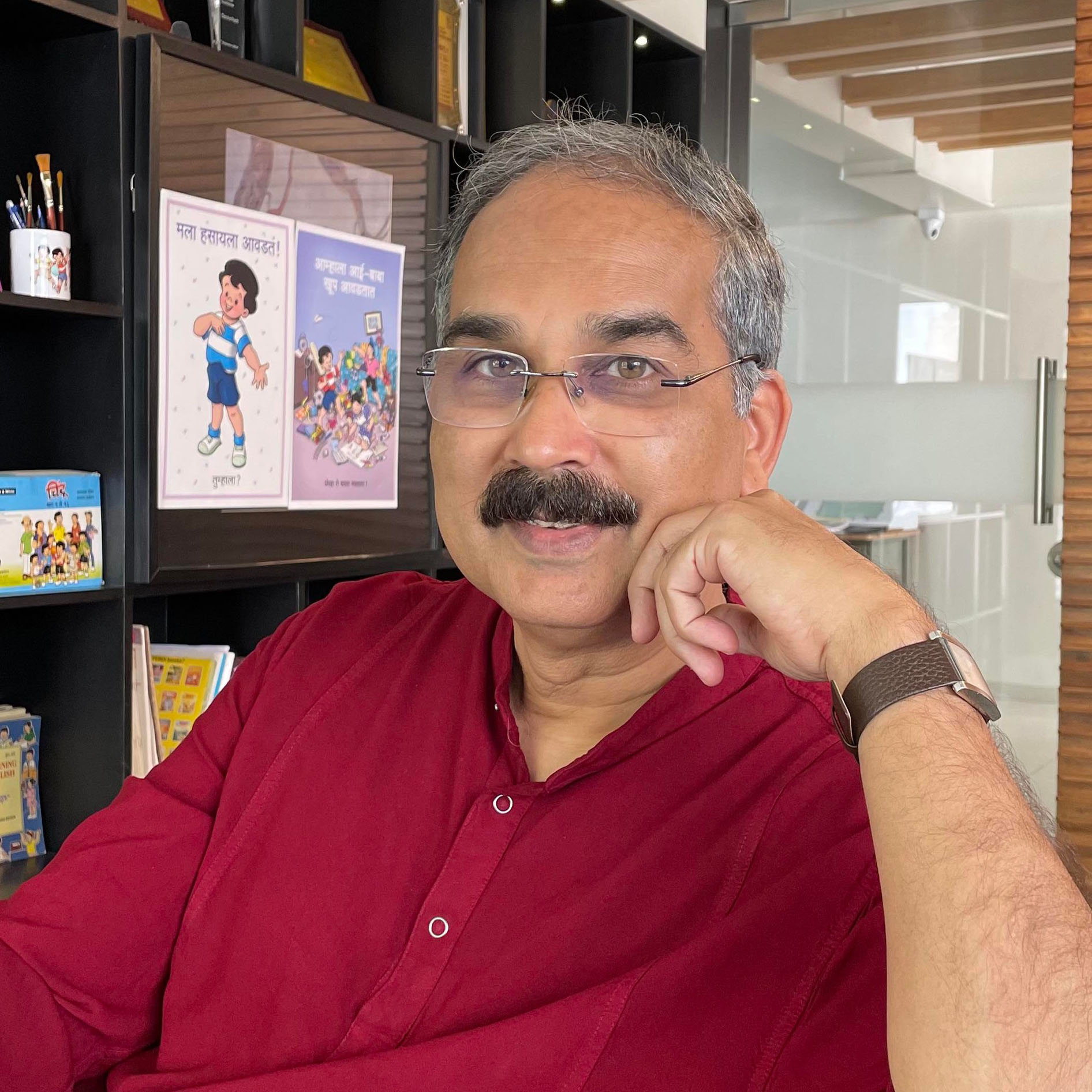 Charuhas Pandit
Founder and Director
After completing his education in Art, Charuhas Pandit established his own advertising agency. His artist wife, Bhagyashree, joined the business after their marriage. Years of success in advertising, they decided to try something new and challenge themselves creatively. "Poetry amongst the woods" was the outcome. Charuhas specializes in designing and creative parts of Srujan art. He is also an accomplished cartoonist. 'Chintoo', a cartoon strip in the Marathi language created by him, that have been around for over three decades, is immensely popular with everyone across ages. Chintu has 38 published books. Two highly successful Marathi movies based on the character Chintoo give the audience immense moments of laughter and joy. Charuhas's cartooning and wood art have earned him numerous prestigious awards.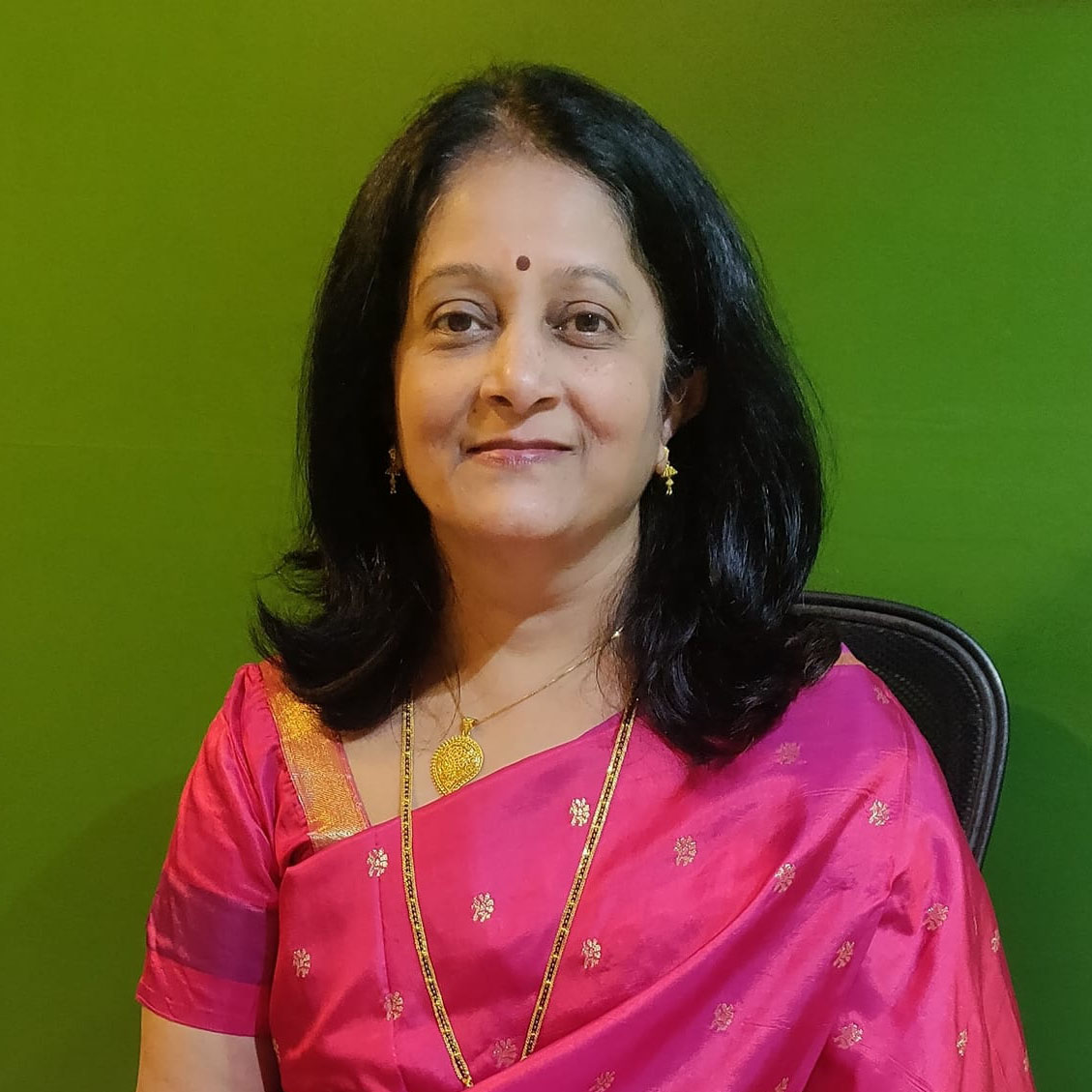 Bhagyashree Pandit
Co-Founder & Director
Art is Bhagyashree Pandit's field of study. Her degrees are in G.D.Art (applied art) and an MA in painting. She has 25 years of experience in the field of advertising. She manages the Srujan Art's production, quality control, and systems. Bhagyashree believes Srujan Art represents all aspects of India's rich cultural heritage. She hopes to spread the Indian art form in India and around the world.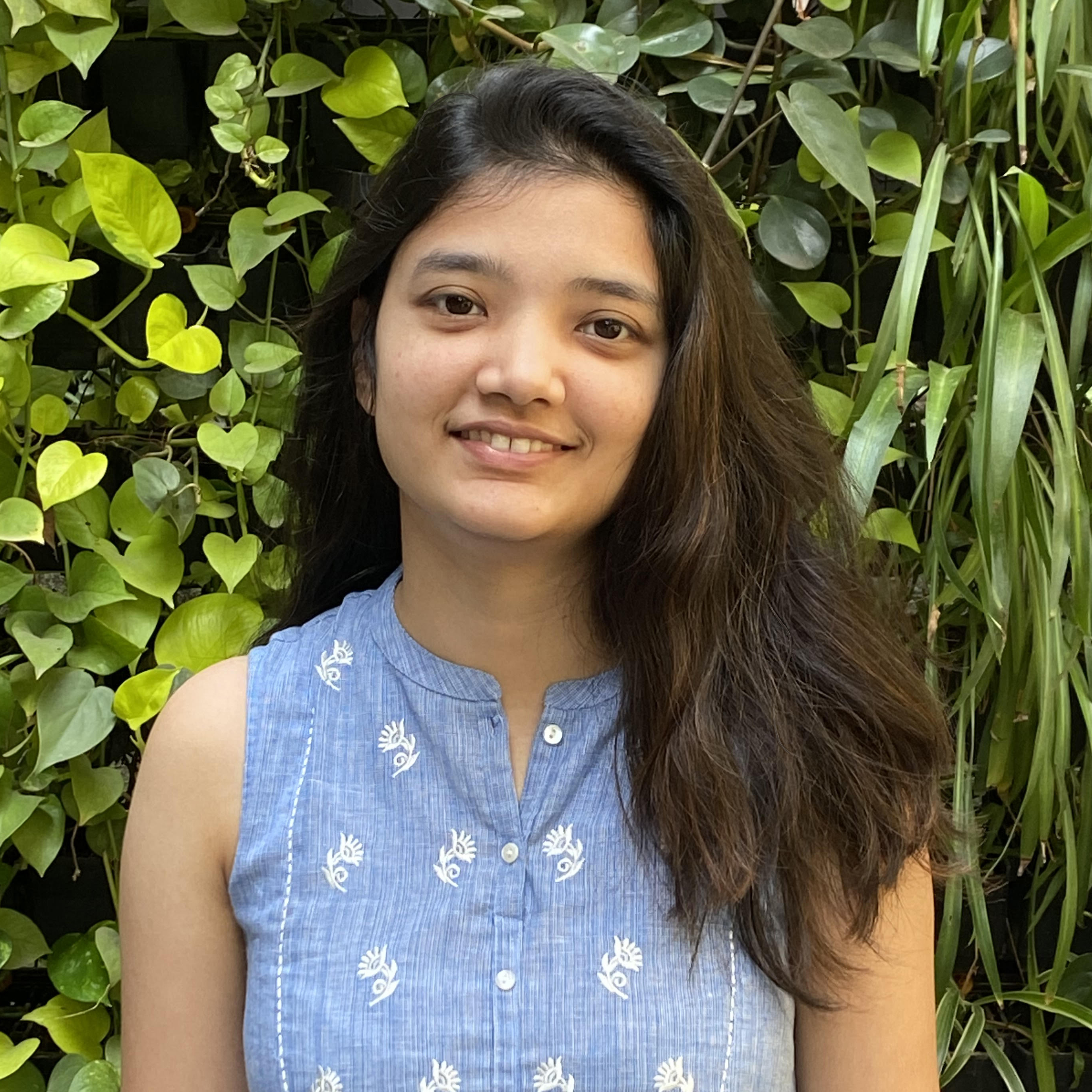 Tanvi Pandit
CMO - Marketing
Graduate in Commerce and MBA in Marketing, Tanvi has joined family business with full enthusiasm. She has balance of Art & Commerce.
Srujan Art Gallery Production House
We are equipped with the one of the latest manufacturing facilities, besides setting up an exclusive design & development unit. We also have an excellent team with latest equipment for creating wood art. We continually try to improve the quality to suit the customer's needs. We shall maintain our efficient, responsive and cost effective processes and systems continuously to achieve customer satisfaction.
Awards
Rotary Vocational Excellence Award 2018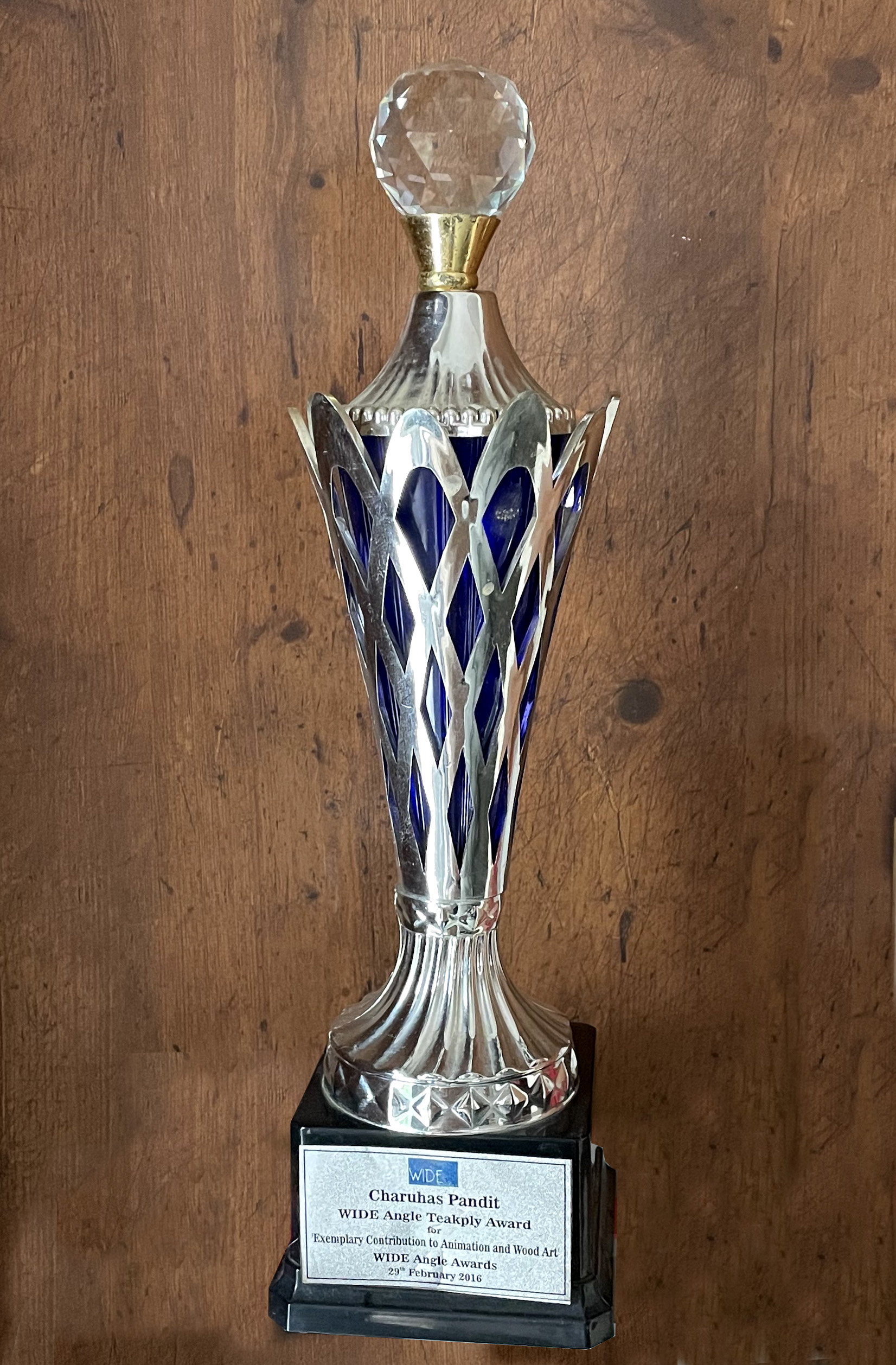 Wide Angle Teakply Award 2016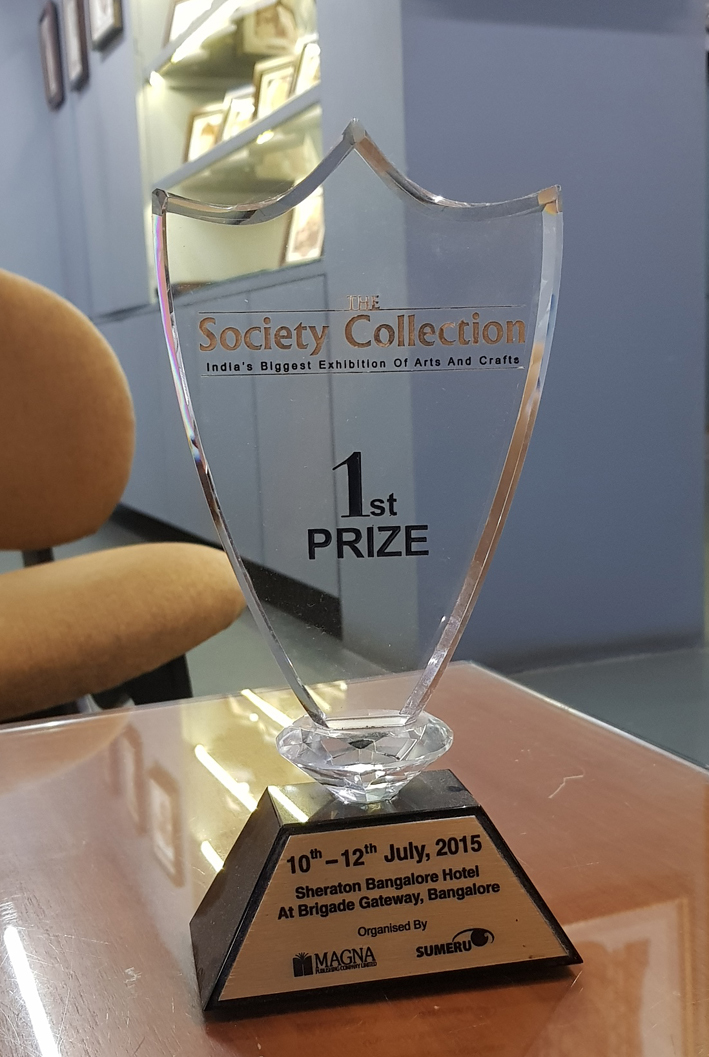 Society Collection Award 2015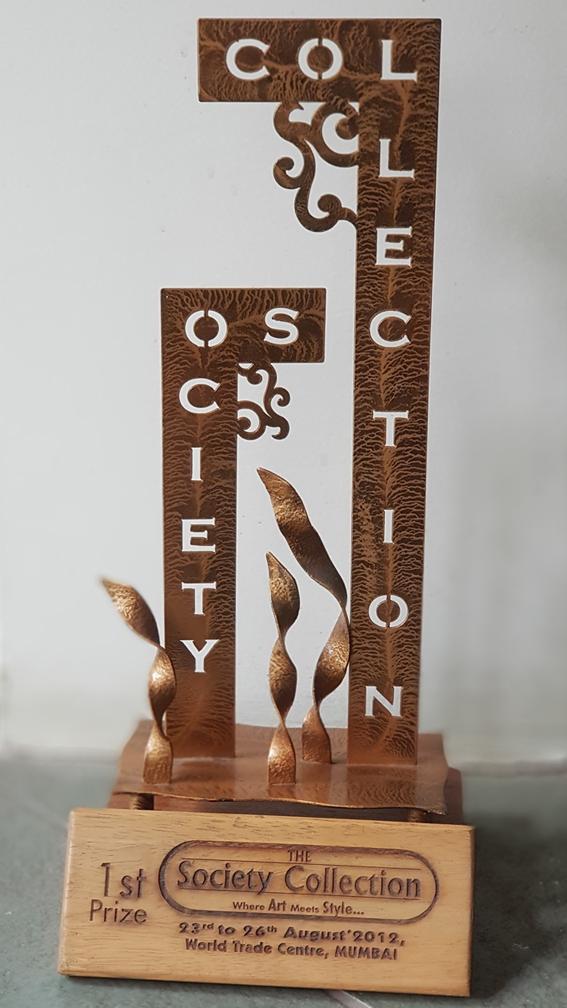 Society Collection Award 2012